WIE offers a range English programmes or English Camp for students or children's learning and activities during holidays. These programmes are:
Summer English Holiday Programme or Summer English Camp

Winter English Holiday Programme or Winter English Camp

Kiwi English and Golf Camp

Kiwi English and Culture Camp

Full time Study English Camp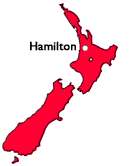 In the mornings, students would attend English classes to learn and improve their speaking, listening, writing and reading skills.


They will also participate in practical English classes to practice what they have learnt. In the afternoons and weekends, they will take part in some activities: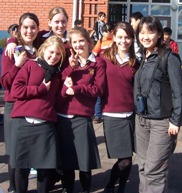 Students' Ages:
From 10+ years old

Business Partners:
Universities, Schools and Agents
Programme Features:
Qualified, experienced native teachers
Intensive English lessons
Leisure and adventure activities
Stay with Kiwi families and experience Kiwi culture.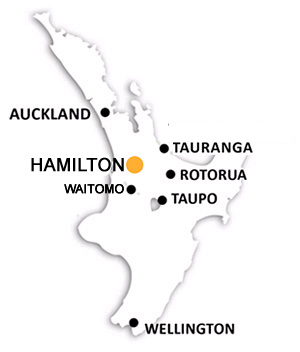 Programme day / half day Excursions:
Beautiful Hamilton Gardens(Photos1 Photos2)
Gondola & Luge in Rotorua (Photos )
Rotorua Traditional Maori Village & Geyser (Photos )
Indoor Climbing (Photos)
Tauranga Beaches & Mount Maunganui (Photos )
Polynesia spa ( Rotorua )
With Tenpin bowling, Students enjoy at The Bowlevard (Photos)
Fun in Hamilton Waterworld (Photos)
Plus many more sights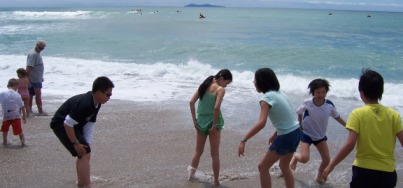 Excursions can be tailored as required.

For more about information about Waikato Institute of Education English Camp or Holiday Programme, you download here
The programme is available all year. Please ask for a quote as prices vary according to content. Contact Holiday Programee Manager