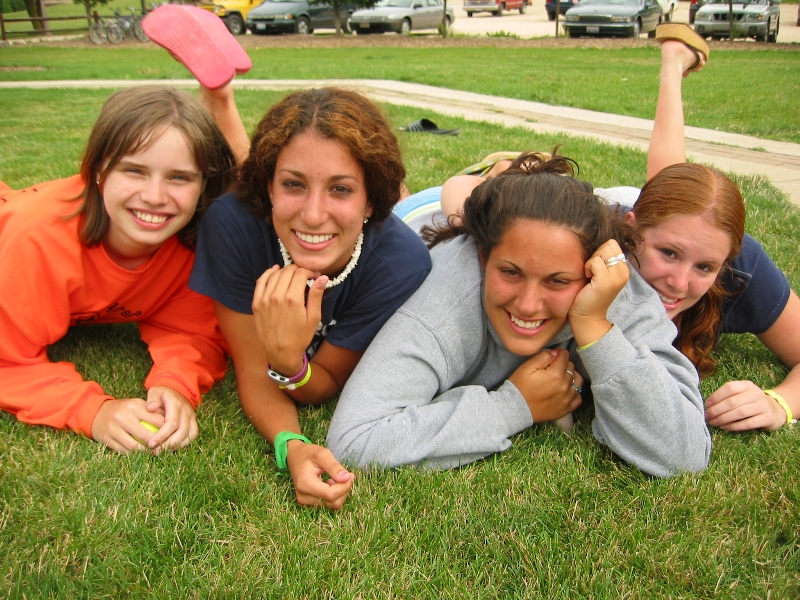 Do you enjoy working with children and would like to improve your English skills, all while exploring a new country? Then WIE's English for Au Pairs programme could be the right fit for you.
This programme will give you the opportunity to learn English at a leading English language school in New Zealand, while living and working in the home of a local family. Not only will this give you extra English practice in real life situations at home, you will also have the opportunity to build lasting bonds of friendship with the family you work for as you spend time building a good relationship with them.
As an Au Pair you'll have the opportunity to:
Find your "home away from home" while living with a New Zealand Host Family for up to 12 months.

Make a positive contribution to the lives of the children you work with as you help them learn and grow each day.

Receive support from an Early Childhood Education teacher who will make sure you have the support you need during your time as an au pair.

Earn while you study.

Benefit from our playgroups, fun child outings and childcare training workshops.

Do some sightseeing and experience some of the most breath-taking landscapes the world has to offer.

Make lasting connections with the warm and generous Kiwi culture

Enhance your English language skills.

Have the adventure of a life time!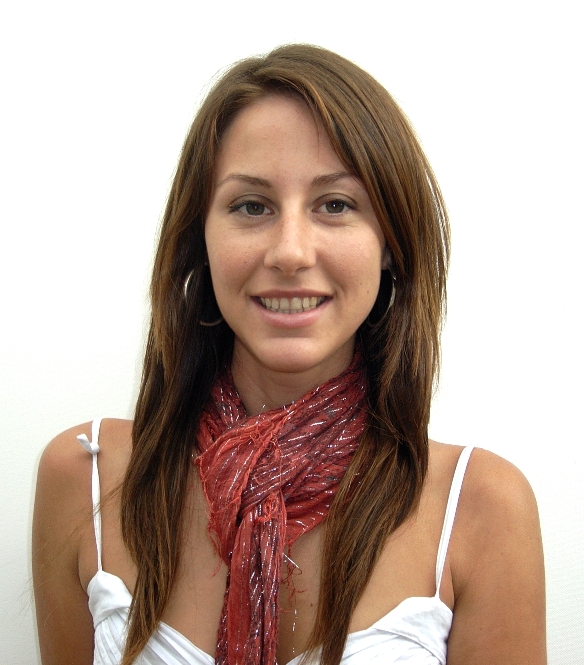 Au Pair requirements:
Aged between 18 – 30 years

Have a valid drivers license

Able to communicate at a reasonable level in English

Meet New Zealand visa requirements

Have a clean police record

Have at least 100 hours previous childcare experience

Want to spend 3 – 12 months living with a family in New Zealand
Contact us for course prices and more information!
Our English courses are flexible enough to fit around the childcare needs of the family you work for. Most Au Pairs have 3 – 6 hours free time during the day, while the children are at school or day care, although this depends on the age of the children and may vary from family to family.
Course lengths vary from 3 to 12 months in duration depending on which package you choose and we have a variety of course options available to suit your learning needs.
Our programmes run five days a week, Mondays to Fridays, and you can choose from one of the following course options:
Full Time 9am – 3pm
Part Time Mornings: 9am – 12pm
Part Time Afternoons: 1pm – 3pm *
Part Time Evenings: 6pm - 8pm*
WIE's

General English programme is a practical course aimed at improving your English
for use in every day situations. The course ensures you improve your English in all areas of the language: reading, writing, listening and, of course, speaking. This programme is often the most popular choice for au pairs.
Other options on offer include preparation programmes for Cambridge Exams such as FCE and CAE, IELTS Preparation and Business English programmes.
*Please note that some of our courses, such as the IELTS Preparation course, are only available as part-time afternoon or evening options.
You will also receive:
Whatever course you choose, studying English is a great way to meet new people and make friends. You will have the added advantage of making friends with many other students from a wide variety of nationalities that attend WIE. You can practice your language skills in social situations, chat during your breaks and agree to meet up when you have time off, all while building lasting friendships!
Most au pairs who successfully complete this programme are serious about learning English and are committed to building a good relationship with the family they work for. WIE's programme is specifically designed to help au pair's attend structured English classes in addition to the informal language practice they get at home and so help them to establish a routine in their new environment. This gives them the best chance of having a successful and enjoyable au pair and English learning experience with an authentic New Zealand flavour.
Contact us for course prices and more information!