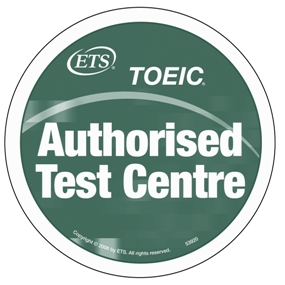 Waikato Institute of Education (WIE) is the only authorised TOEIC test centre.

The test is held every fourth week Friday.
You must apply at least two weeks prior to the test date다.
2016

test date
Friday July 29th
Friday August 26th
Friday September 23rd
Friday October 21st
Friday November 18th
Friday December 9th
2017

test date
Friday January 27th
Friday February 24th
Friday March 24th
Friday April 21st
Friday May 19th
Friday June 16th
Friday July 14th
Friday August 11th
Friday September 8th
Friday October 6th
Friday November 3rd
Friday December 1st
To apply, fill in our TOEIC Application form and email or fax it to us:
Waikato Institute of Education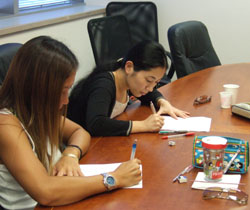 PO Box 773
Hamilton 3240

Fax: (07) 838 2453
Email: toeic@wie.ac.nz
Click here for more information.
For information on TOEIC Preparation Courses, please click here.